---
JUNE 2022

---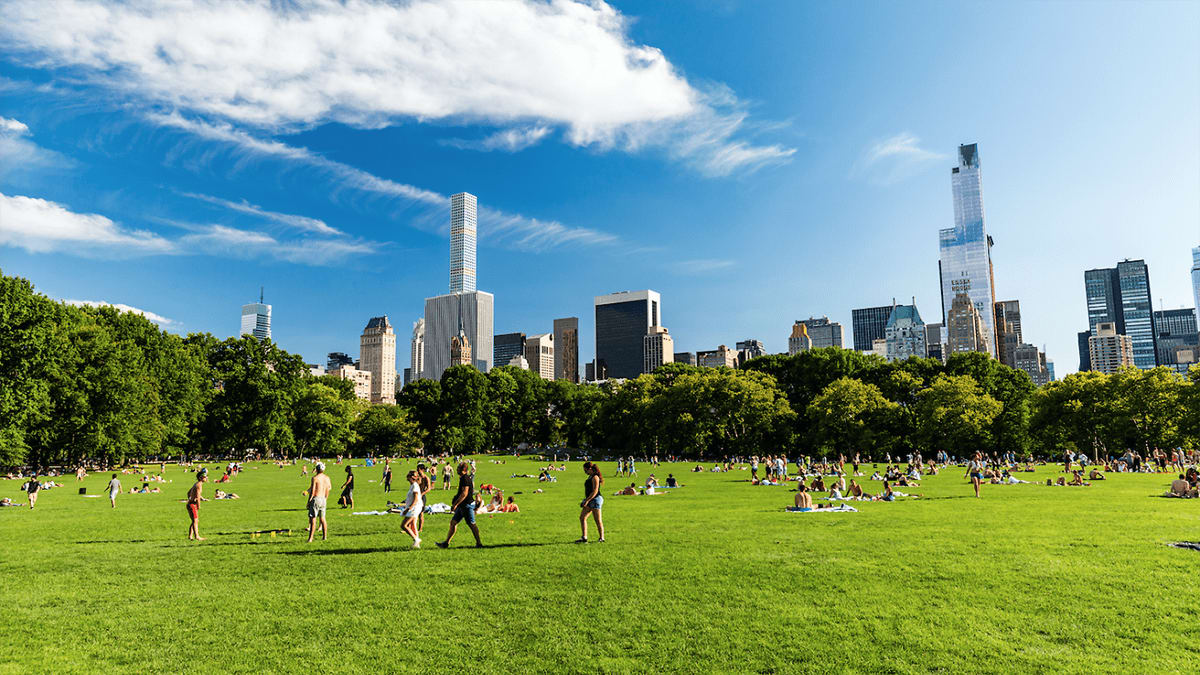 ---
NEW YORK CITY
---
DINING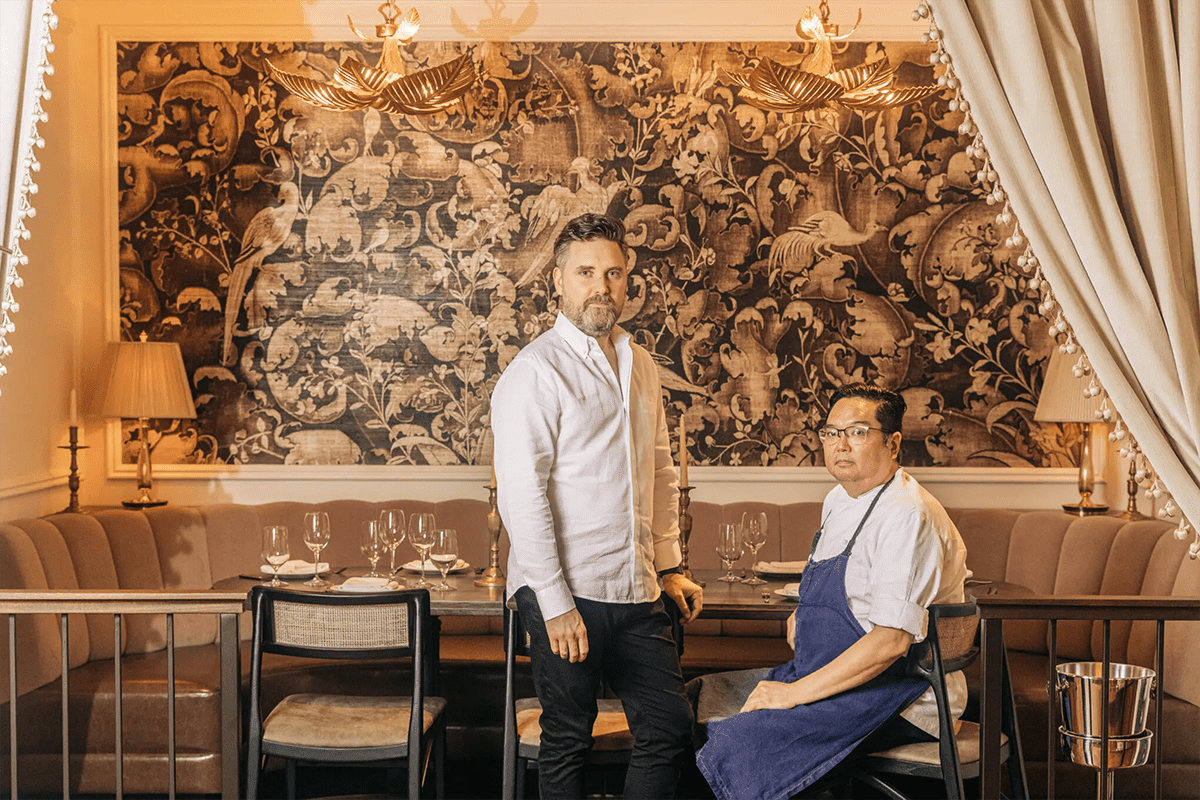 Nearly 200 years ago, the financial district was New York City's hub for fine dining. With Crown Shy, Harry's, Nobu Downtown, Temple Court, the new Le Gratin and this gracious restaurant and bar by John Fraser in the Wall Street Hotel, it's heading in that direction again. The hotel, owned by Paspaley, a major pearl company in Australia, is in a repurposed office building with a mercantile past. (The restaurant's name — "the merchant" in French — reflects that.) An elegant bar leads to a white-tablecloth dining room with an elaborate raw bar and a couple of semiprivate tables framed in heavy drapes. Despite the formality of the setting, Mr. Fraser hopes to attract what he sees as a younger crowd who live and work in the area, by modernizing the French fare that shaped his career in Paris. More HERE.
---
CULTURE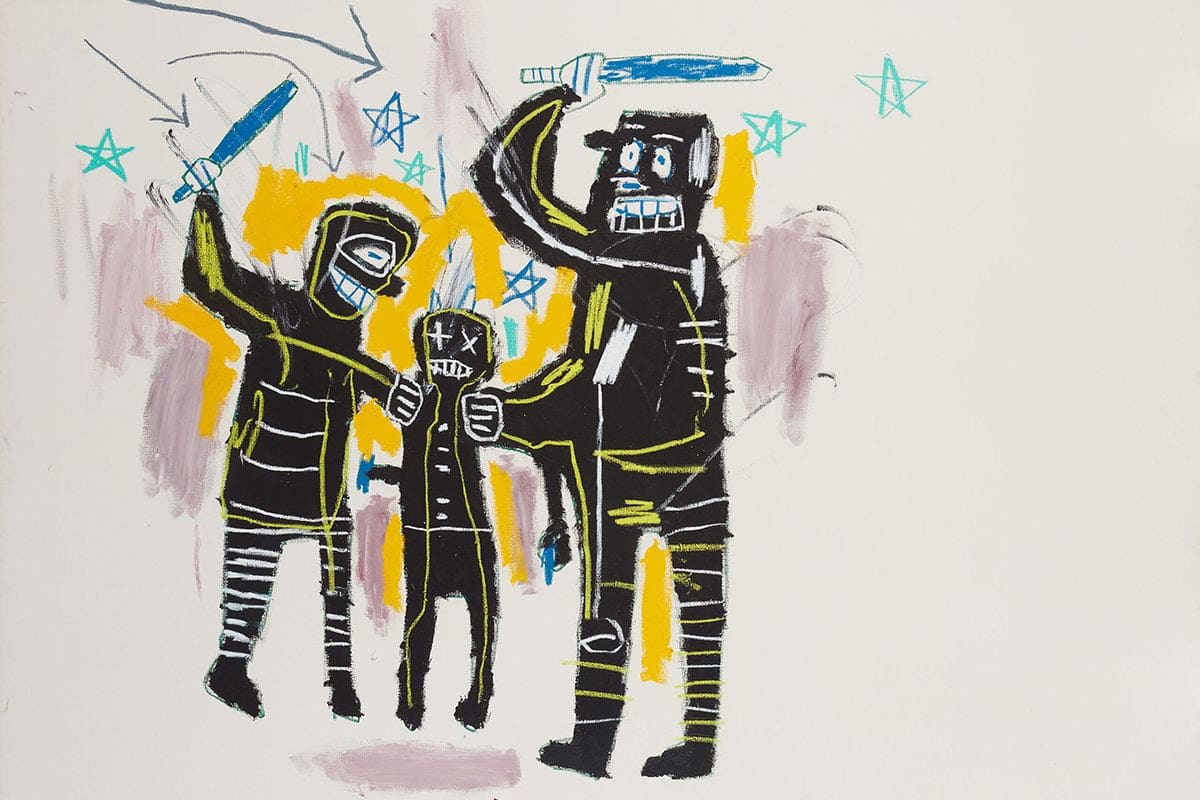 Jean-Michel Basquiat's contributions to the history of art and his explorations of multifaceted cultural phenomena––including music, the Black experience, pop culture, Black American sports figures, literature, and other sources––will be showcased through immersive environments providing unique insight into the late artist's creative life and his singular voice that propelled a social and cultural narrative that continues to this day.
Organized and curated by the family of Jean-Michel Basquiat, this exhibition of over 200 never-before-seen and rarely shown paintings, drawings, multimedia presentations, ephemera, and artifacts tell the story of Jean-Michel from an intimate perspective, intertwining his artistic endeavors with his personal life, influences, and the times in which he lived.
---
EXPERIENCE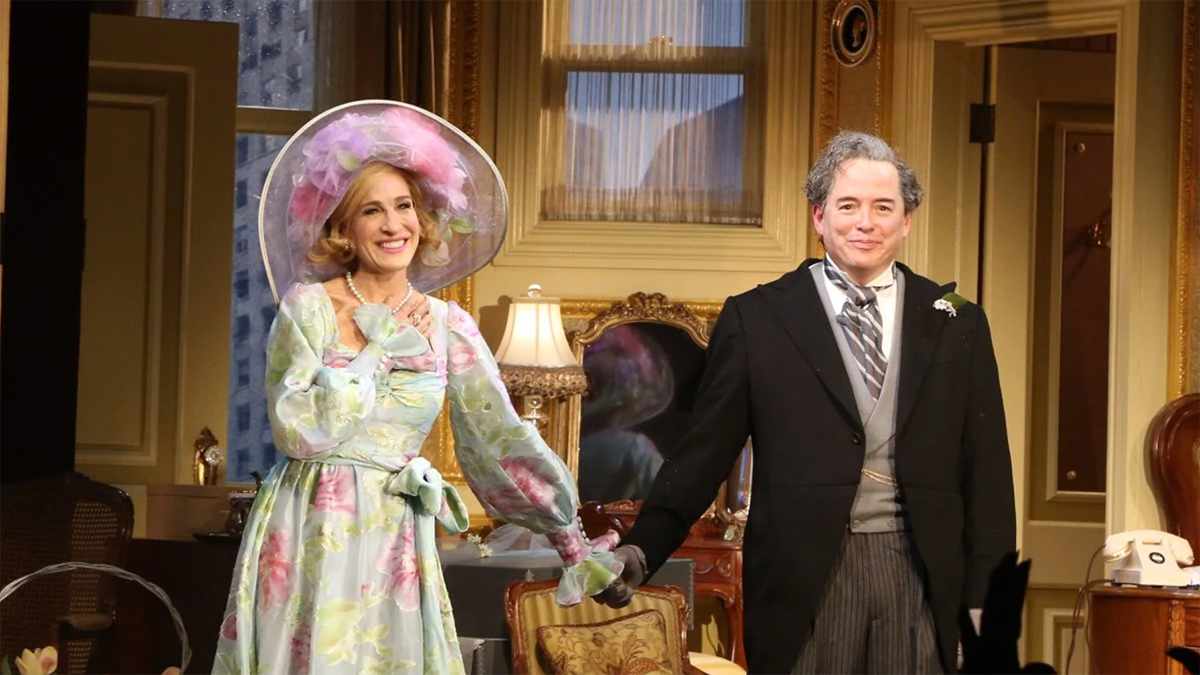 Matthew Broderick and Sarah Jessica Parker revel in physical comedy as they play two married couples and a pair of long-ago sweethearts in the first Broadway revival of Neil Simon's trio of one-act farces, a smash at its premiere in 1968. John Benjamin Hickey directs. (Onstage at the Hudson Theater. Limited run ends July 1

---
FEATURED LISTINGS
---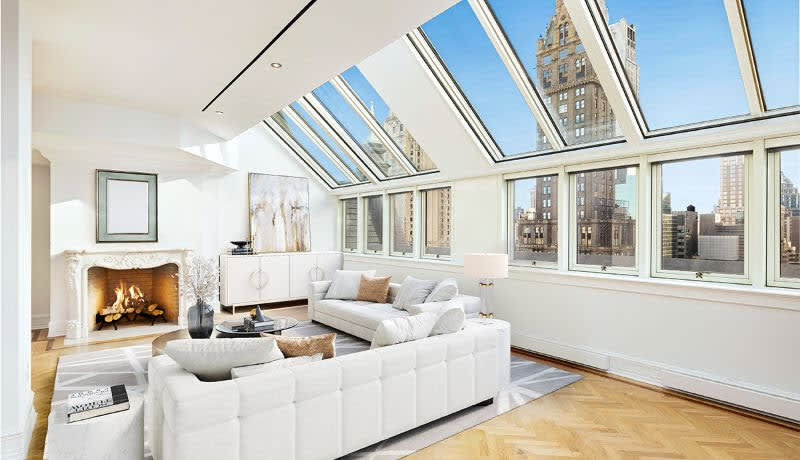 CENTRAL PARK SOUTH

1 CENTRAL PARK S, PH11
$14,100,000 | 3 Bed, 3+ Bath | 2,900 SF

Welcome home to one of the most famous addresses in the world, The Plaza!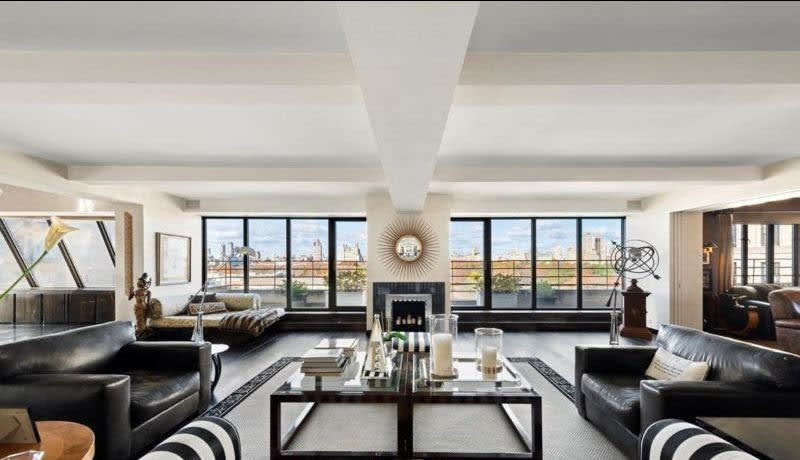 UPPER EAST SIDE
1025 FIFTH AVENUE, PHAN
$11,995,000 | 4 Beds, 3 Baths | Co-op
Sweeping views abound from this 5th Avenue penthouse jewel with wrap-around terrace.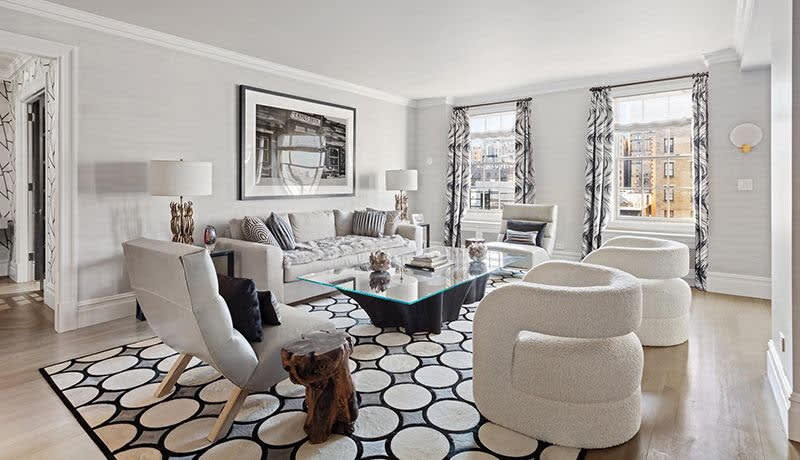 UPPER WEST SIDE

551 WEST 21ST STREET, 14A
$5,200,000 | 4 Beds, 3.5 Baths | 2,800 SF

Own a turnkey 4-bedroom duplex in one of the UWS's most coveted buildings, perfectly situated across from Riverside Park.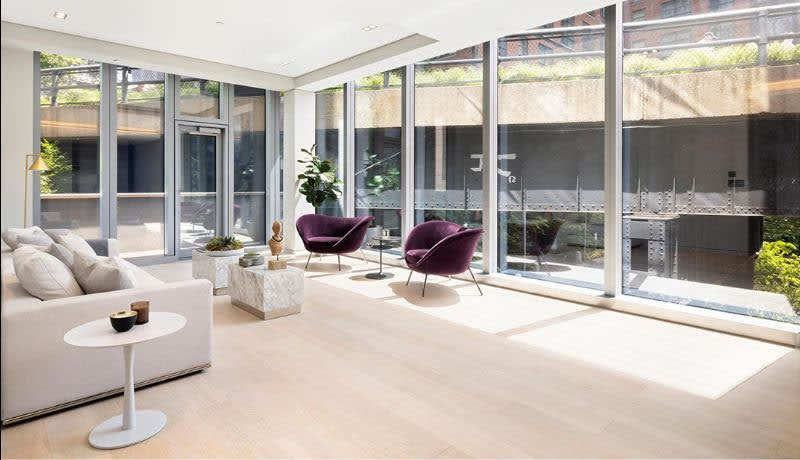 HUDSON YARDS

515 WEST 29TH STREET, 2N
$3,995,000 | 3 Beds, 3 Baths | 2,151 SF

Residence 2N connects seamlessly with the iconic High Line, creating a unique sense of modern urban living.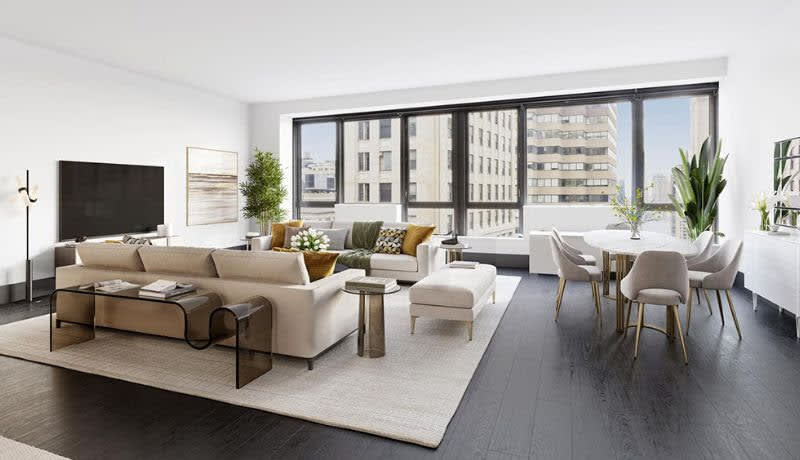 FINANCIAL DISTRICT

40 BROAD STREET, PH3CE
$3,450,000 | 3 Beds, 3 Baths | 2,500 SF

Perched in the center of the Financial District, this Penthouse unit offers a sublime 2,500 square feet of luxury living.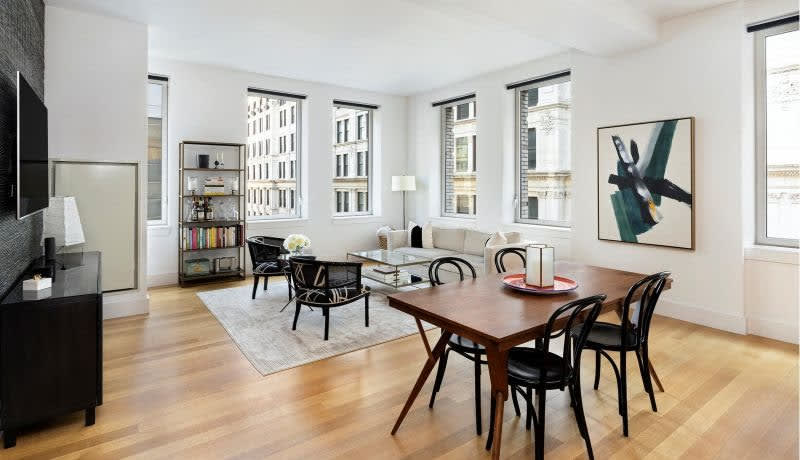 TRIBECA

101 LEONARD STREET, 8E
$3,350,000 | 3 Beds, 3 Baths | 1,963 SF

This loft is flooded with natural light from double exposures from both South and East facing massive windows.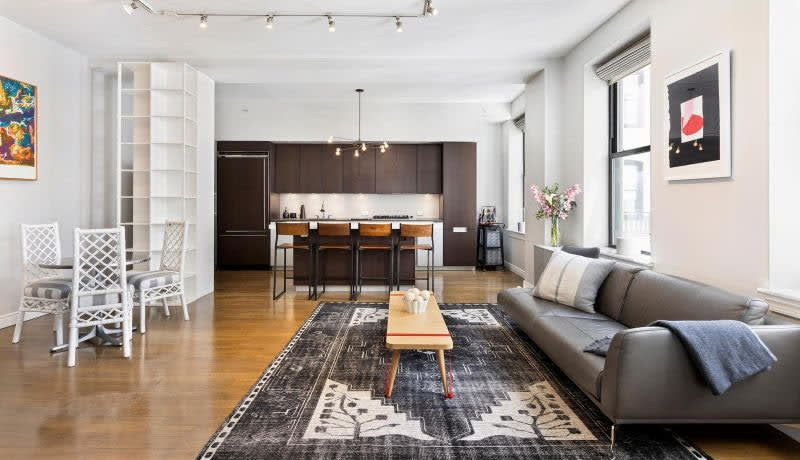 FLATIRON

225 FIFTH AVENUE, 10P
$1,950,000 | 1 Beds, 1 Baths | 1,029 SF

Welcome home to one of the most coveted one-bedroom layouts at The Grand Madison!
---
THE HAMPTONS
---
DINING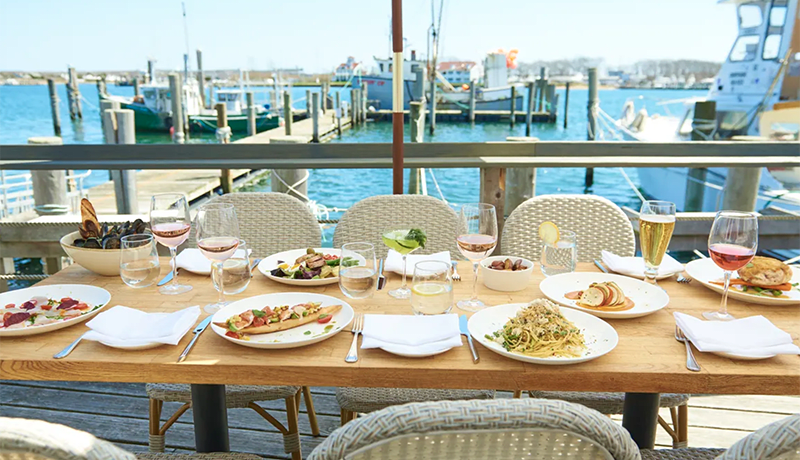 BREEZY DINING SPOTS IN THE HAMPTONS
Check out to the best spots in The Hamptons for delicious food and gorgeous views.
---
FEATURED LISTINGS
---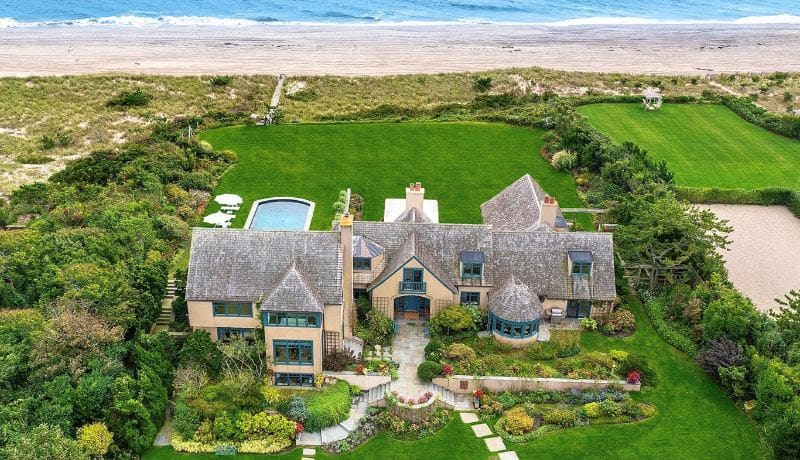 EAST HAMPTON SOUTH

51 WEST END ROAD, EAST HAMPTON, NY
$60,000,000 | 5 Bed, 5+ Bath | 6,100 SF

Of all the roads in Georgica, West End Road is by far the most recognized for its celebrity, exclusivity and coveted waterfront location.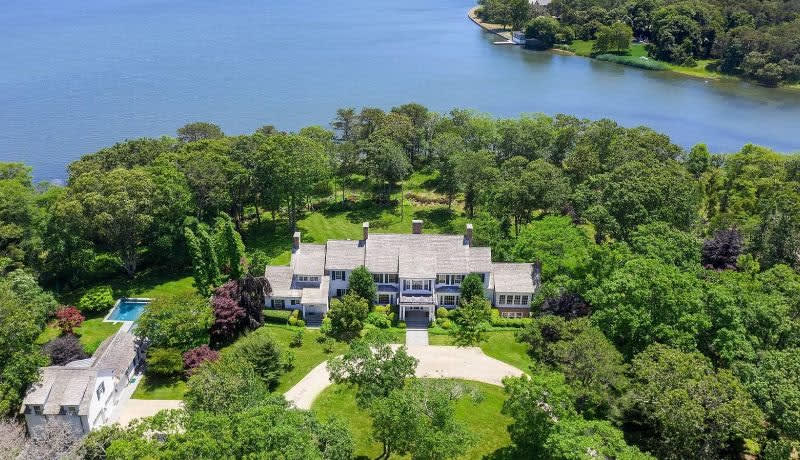 WAINSCOTT

30 MATTHEWS ROAD, WAINSCOTT, NY
$59,995,000 | 7 Bed, 8+ Bath | 10,000 SF

This one-of-a-kind, spectacular estate on nearly 14 acres boasts more than 800 feet of water frontage and stunning views of Georgica Pond and the Atlantic Ocean.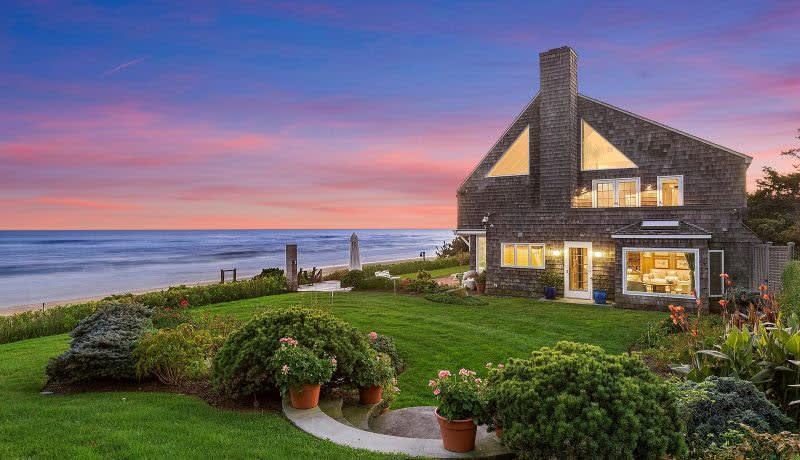 EAST HAMPTON SOUTH

33 LILY POND LANE, EAST HAMPTON, NY
$55,000,000 | 6 Bed, 8 Bath | 7,000 SF

This oceanfront oasis boasts unobstructed views of the Atlantic Ocean and gorgeous white sand beaches with 175 +/- feet of private ocean frontage.
---
PALM BEACH
---
DINING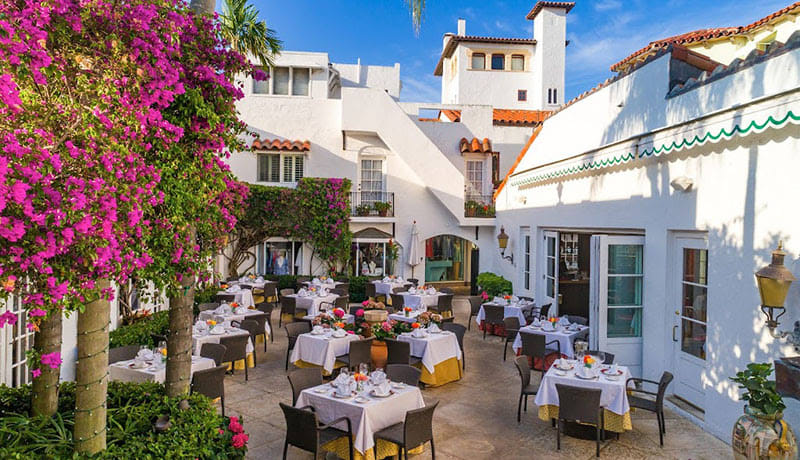 DINING IN PALM BEACH WITH AMBIANCE
Check out of the best restaurants in Palm Beach for exceptional food and vibes.
---
FEATURED LISTINGS
---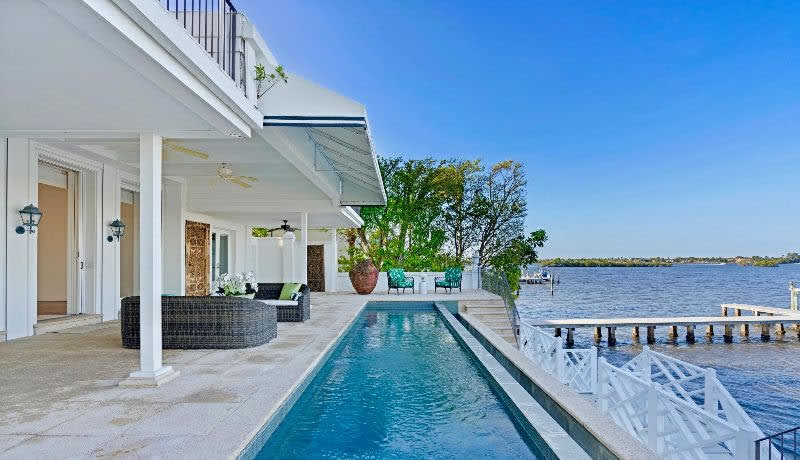 PALM BEACH
124 PARC MONCEAU, FL
$16,950,000 | 6 Beds, 9 Baths | 5,454 SF
Waterfront regency with private boat dock.
---
NANTUCKET
---
NEWS
BEST RESTAURANTS ON NANTUCKET

Consider this list of restaurants when you're out on ACK this summer!
---
FEATURED LISTINGS
---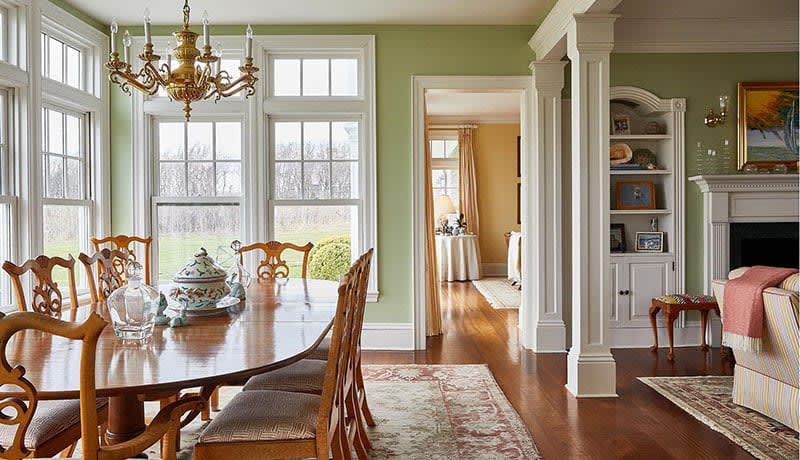 NANTUCKET
2 WEETAMO ROAD, MA
$42k / week | 6 Bed, 4.5 Bath | 6,000 SF
Upon entering this trophy home you are immediately impressed with the water views from every room.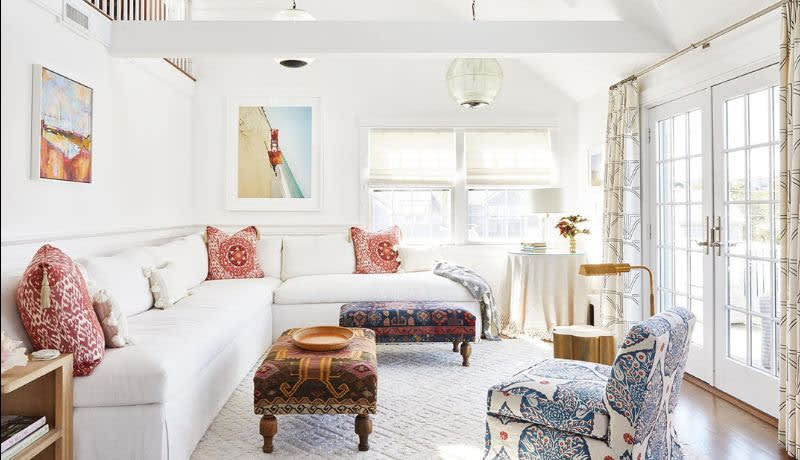 NANTUCKET

66 HULBERT AVENUE, MA
$33k / week | 4 Bed, 3 Bath | 2,650 SF

Water-views and 3 floors of modern interiors & luscious verandas.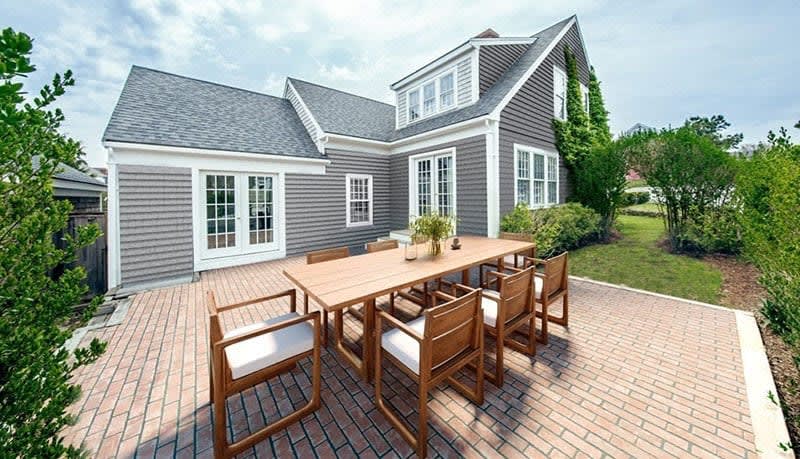 NANTUCKET

13 PARSON LANE, MA
$14k / week | 4 Bed, 2.5 Bath | 2,180 SQFT

This designer home layout is pure perfection; freshly painted with new furnishings and appliances.
---