The term luxury tends to be subjective; a luxury property in California is going to look a lot different than New York City luxury real estate. Even so, you can count on a few factors that qualify both properties as luxury. Before diving into five ways to determine what is and isn't negotiable in your search, here's what you need to know about the New York City real estate market.
New York City
real estate prices are high
across all boroughs while rising interest rates are putting a strain on the rental market. It may take a while for buyers to find a luxury property that meets all their needs in this location. The residential area of West Village has experienced a
slight decrease
in median price compared to last year, although buyers should still expect to make a competitive offer for a property. People searching for homes for sale in Tribeca can expect the sales process to go faster than last year, as the
median days on market have decreased
as of August 2022. With this in mind, here's how to determine what you do and don't need out of a luxury property.
Review your habits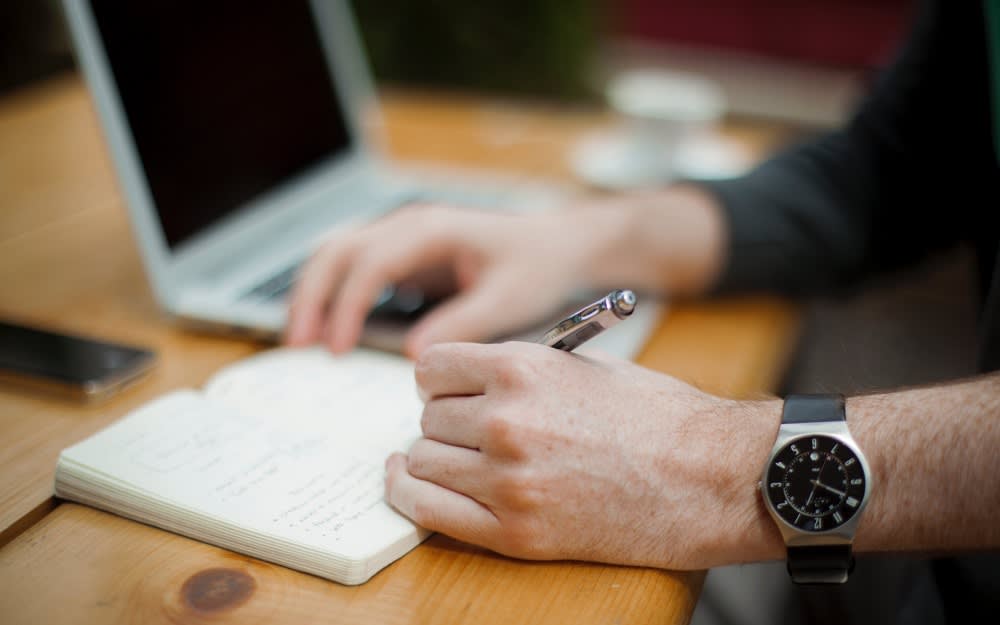 The first step to take when thinking about buying a luxury property is to review your habits. For example, maybe you enjoy exploring surrounding shops and restaurants, in which case a luxury property in New York City would fit your needs. You might plan on cooking frequently at home, in which case you'd need a larger kitchen. Make a list of your lifestyle habits, then make sure the properties you're searching for can accommodate those habits.

When searching for properties like condos for sale in West Village, NYC, it's also important to think about the amenities and services that may be provided in a community. Things like a workout area, common spaces, or shared walls thick enough to mute sounds, may be important for you in a luxury property. Be aware of these necessities, and keep them in mind while beginning your search.
Work with an agent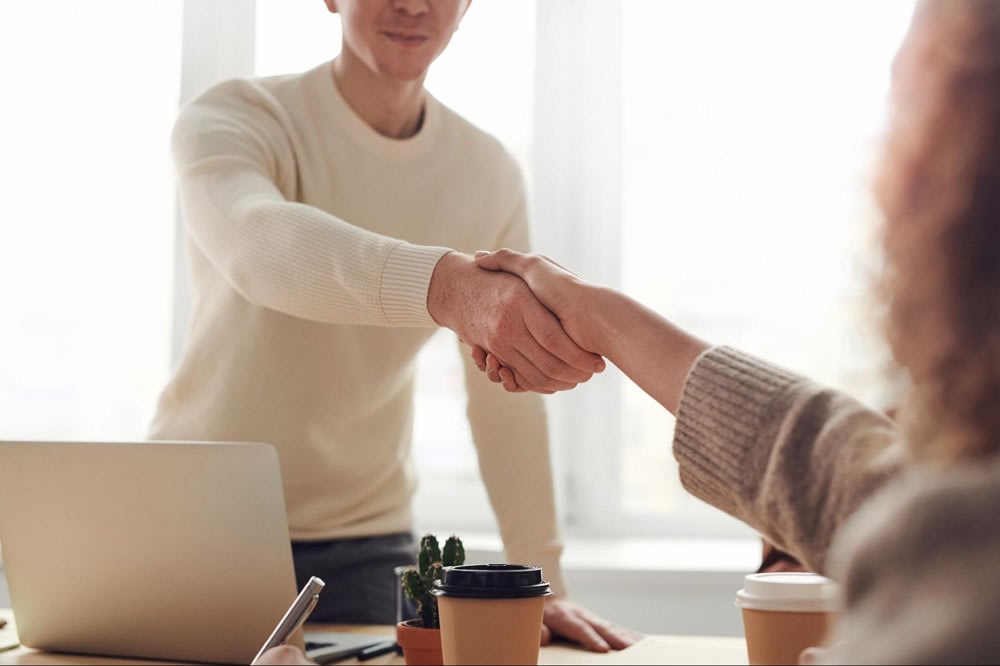 Another great way to figure out your non-negotiables is to work with a local and experienced real estate agent, like Michael Passaro. An agent that specializes in luxury properties will know what's available in the area and can help you find something that fits your interests. Oftentimes, luxury properties can't be found through traditional channels, and an agent can be your way into prestigious or exclusive properties that you otherwise wouldn't have known about.

An agent will help you find a property and figure out your non-negotiables by being on the hunt for properties that align with your needs. They'll also explain the process to you so you aren't taken by surprise when completing the necessary steps. When you've found the perfect property, an agent can help you negotiate a fair price. As the definition of luxury is a bit subjective, pricing can also be dependent on how much you as a buyer value the unique amenities it offers.
Think about location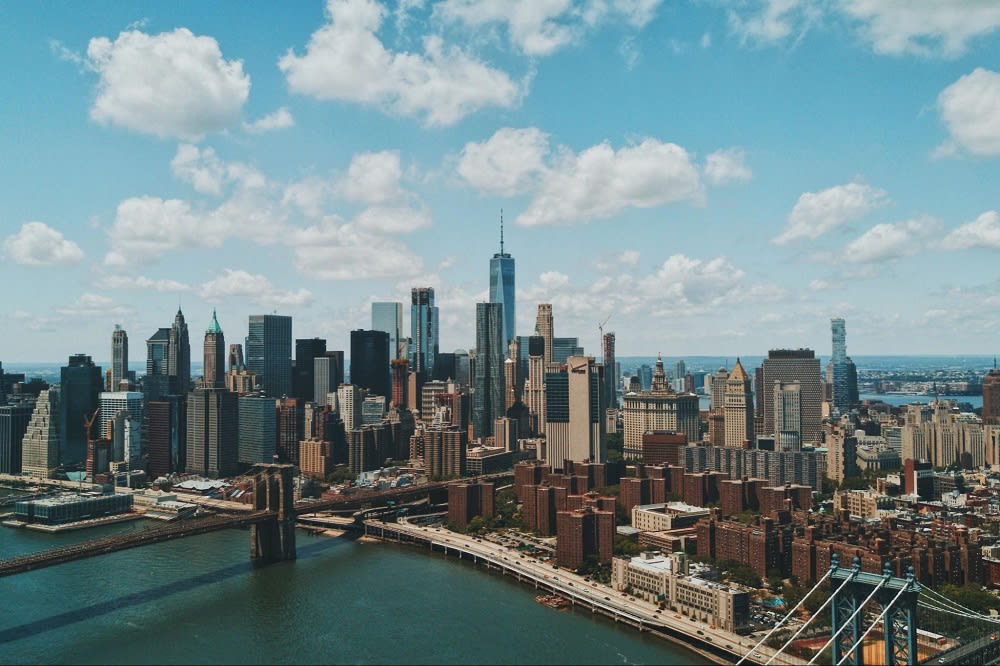 Another non-negotiable to consider when searching for luxury real estate is its location. For properties in NYC, a luxury location may include a beautiful view of the city skyline, proximity to high-end shops and fine dining, or a convenient location in the center of the city. As the location is the biggest part of a property you can't change, it's important that you love wherever you find your dream property.

Location can also come down to what community or area your property is located in. Do you want to know your neighbors and be a part of a social community, or would you rather keep to yourself? Different locations offer different types of environments, so be sure to ask your agent about an area before choosing a luxury property.
Consider the property itself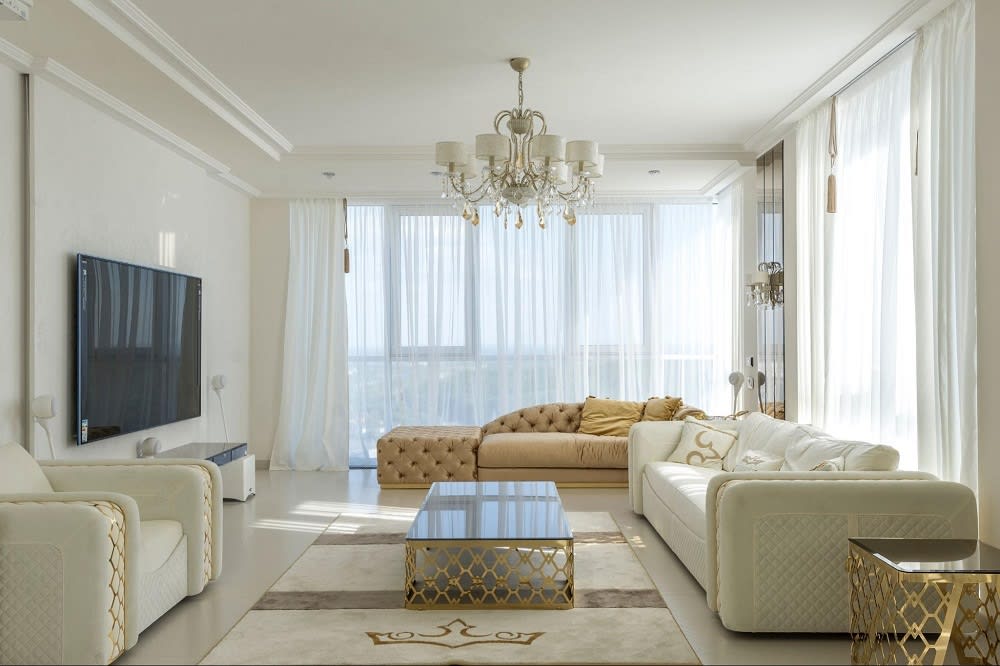 There is plenty that makes the property itself luxury, and in crowded areas like NYC, square footage is definitely one of them. A property like a condo isn't going to have extra storage spaces typical of a single-family home, so making sure that the spaces and rooms in the property are big enough to accommodate your needs is very important. Whether that means an extra room to make into a home office, a larger living room space to host groups of people, or a spacious primary bedroom to relax in after a day out in the city, make sure you're satisfied with how large your property is.

Also, consider the types of appliances in the property. For a truly luxurious feel, appliances like ranges, refrigerators, and microwaves should be high quality. The property should be constructed with quality materials as well, reflected in fixtures like lights and doors. When materials used to construct the property and its appliances are high quality, they lead to lower maintenance, which can be integral to you enjoying your space.
Be patient but decisive
The exclusivity of luxury properties in tandem with New York City's real estate market trends may make finding a luxury property in the area a difficult feat. However, buyers will benefit as the market is starting to
cool down
, evident in the decrease of contracts signed in the area. Still, buyers should be wary about compromising their non-negotiables when waiting to find the right property, as frustration can lead to hasty decisions.
When you do find a luxury property that meets your needs, like West Village NYC real estate, be prepared to make an offer that may have a very quick turnaround time. Unlike regular properties on the market, luxury properties are more likely to garner international interest, which means that you may experience more competition for a property that doesn't follow local market trends.
Ready to search for a luxury property in NYC?
With this information in mind, you're ready to decide what you do and don't need out of a luxury property. When you're prepared to start your search in New York City, contact trusted local agent Michael Passaro to guide you through the process.